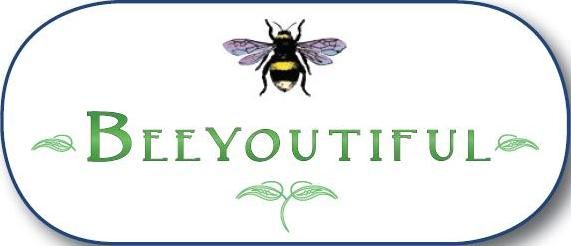 Most of the reviews that I write feature educational products and resources for our homeschool use. And I love them! This one however, is especially fun as it's all about natural personal care products that were mostly just for me- yippee!
Beeyoutiful is a Christian company offering a wide variety of all natural products for your total body wellness needs. These include teas, essential oils, balms, bath and body products, and some great looking children's products.
For this review, I received Winter Breeze Vapor Rub, and B.A.L.M. Orange Beeyoutiful All Natural Lip Moisturizer.
I'll begin with the Winter Breeze Vapor Rub. As the name suggests, you can use this instead of Vick's Vapor Rub. It contains no petroleum, parabens, or preservatives, but good stuff like coconut oil, olive oil, beeswax, menthol crystals, tea tree oil, and eucalyptus and wintergreen essential oils.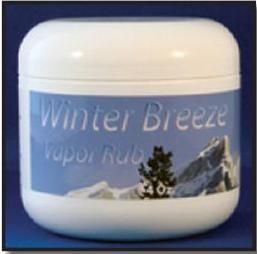 Now, every year it seems, my oldest gets The Cold of Colds. Terrible congestion, sleepless nights with awful coughing fits...you get it. Well, this year...nothing. Which is sooo great, don't get me wrong, it just figures that when I have the perfect product to try, we don't need it. Or do we?
You see, the cool thing is, Winter Breeze Vapor Rub has other uses, woohoo! :)
Not only do the oils within this rub help relieve chest congestion, you can also apply it to... your feet of all places! These antibacterial, antifungal oils soak into your skin, and after several months of regular use, foot fungus and cracking will go bye bye. I'm happy to say there is no fungus amongus over here, but for me, winter = dry feet, so I'm liking this application, yes I am.
But we're not done yet. It's time to give the B.A.L.M. Orange Beeyoutiful All Natural Lip Moisturizer a turn. When I opened the package and saw this, I quickly tucked it away. You see, my girls like lip balm as much as I do, and sometimes moms just need a little personal treat, you know what I mean?
This balm comes in two varieties, orange and peppermint.
It has a pleasant orange scent, without being overpowering. It goes on smoothly, and it's soothing, and well, I like it, and I'd like to give the peppermint a whirl as well :) With great natural ingredients like grape seed oil, shea butter, beeswax, and essential oils (orange or peppermint), you know its gonna be good.
These are just a couple of the natural products you'll find from Beeyoutiful. You can visit their website
here
and view their full selection. Go on, do it, treat yourself!
Beeyoutiful
http://www.beeyoutiful.com/
Winter Breeze Vapor Rub
- $18.00
B.A.L.M. Beeyoutiful All Natural Lip Moisturizer
(available in orange and peppermint) $3.00
See what other crewmembers reviewed from Beeyoutiful right here at
TOS Homeschool Crew page.
* I received free samples of the Winter Breeze Vapor Rub and B.A.L.M. Beeyoutiful All Natural Lip Moisturizer in exchange for my honest review, with no additional compensation.