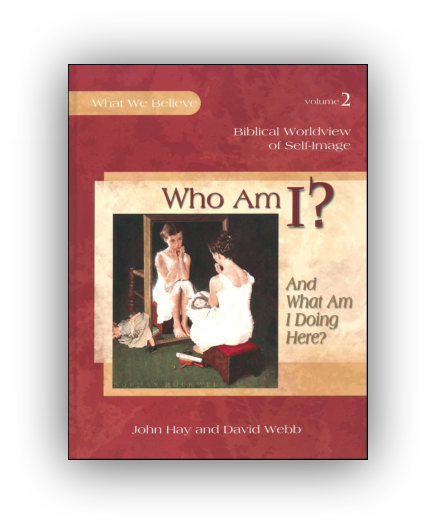 Apologia. One of my very favorite names in the educational realm. I always know that when I order a textbook, notebooking journal, parent resource, even a coloring book, it will stand out among most in its quality.
The subject of this review,
Who Am I? And What Am I Doing Here?
once again proves that statement correct. I was thrilled to be selected to share this book with my daughters, and over the moon when I opened the box to discover that, not only did I receive the book itself, but the notebooking journal, coloring book, *and* the audio CD!!! Oh sweet mama!
The second in a four part series on a biblical worldview, this hardcover, richly illustrated book presents eight lessons for your 6-14 year old to work through, including...
* What are we doing here?
*Can you trust your feelings?
*Will you choose wisely?
*What kind of fruit are you growing?
-And even more than that. I appreciate that in this book, as in other books I have read and used from Apologia, that within the first page or two is a How to? guide that explains the basic structure and offers suggestions on breaking up the lessons.
So let's talk about the book.
Eight lessons doesn't necessarily sound like much, but each one is absolutely packed with good stuff. For most people, it will take about two weeks to complete one lesson, but of course, you can go at whatever pace fits your family best, depending on the ages and abilities of your children.
Who Am I?
suggests two days a week, and we started out that way, but as my girls are on the younger side of the age spectrum, I found that the amount of information presented caused the 6 year old to continually ask "Are we done yet?"
Stretching it out just one more day a week has worked well, especially for my youngest wiggle worm.
Each lesson follows a similiar format. You'll find the following sections in every one:
* The Big Idea - the main idea
*What Will You Do? - lesson objectives
* Short story - a short story relating to the subject
* Think about it - comprehension questions
*Words you need to know - vocabulary words
*Hide it in your heart - Bible memory verses
*What should I do? - personal application
*Prayer - self explanatory
*Worldviews in focus - focuses on other cultures and worldviews
*What's the difference? - discussion questions
*House of truth - when a new concept is learned, a part of a house is "built" in the book. This gives a visual aid to the student to help understand how the truths being learned apply to his/her life.
Now for our thoughts:
As I expected to, I love this curriculum. The quality of the book itself, and even more importantly, the material within are second to none. There is so much to absorb, and I learn as much as the kids do. The girls love the short stories, and with each one, they bring up various aspects of the story throughout the day, pointing out the lies that the character believed, the injustices of the situation, things like that. I love to see how much they are thinking about the story.
It has also inspired an increased interest in other cultures and beliefs held by the various people, and I'm seeing them solidify some of their own beliefs, even at their young age.
The age range of 6-14 is fairly broad, and the text reads more for the older student, which might be an issue for some folks, but personally, I have no problem using this with our 6 and almost 8 year old. When the girls don't understand something, we stop so I can explain it, and we continue on.
The notebooking journal is almost too lovely to use, and as soon as I first flipped through it, I knew we would need an additional copy so both girls would have one :) It's delightfully thick and beautifully illustrated, filled with pages for journaling (naturally), crossword puzzles, book lists, questions, and so much more. A great addition to this book.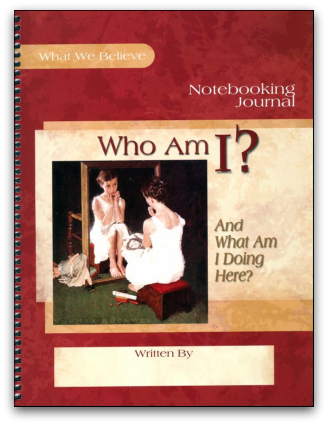 And the coloring book...they could have been reading my daughters' minds ;) They looovvveee to color, and this coloring book has pretty pictures on really nice paper. Each page correlates to a story in the main book. They look forward to these pages every time.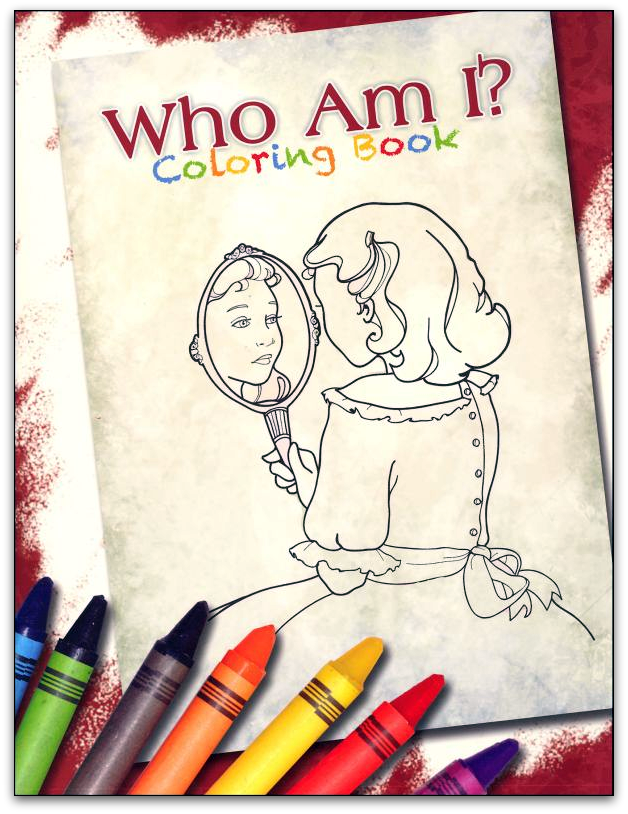 And we can't forget about the audio CD. This is great for well, auditory learners :), and /or reinforcing the lessons in general. My youngest loves listening to CD's such as these during quiet times. It seems to help her retain the information even better.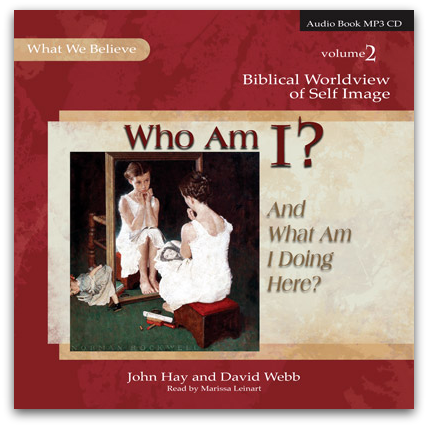 So, to sum it all up in a sentence...
Great quality, great product, solid curriculum- check them out. :)
Apologia Educational Ministries
1106 Meridian Plaza, Suite 220/340
Anderson, IN 46016
Toll Free: 888.524.4724
Phone: 765.608.3280
Who Am I? (And What Am I Doing Here?)
Ages: 6-14 years old
Price: $39.00
Notebooking Journal: $24.00
Coloring Book: $8.00
Audio CD: $19.00
*I received a free copy of Who Am I? (And What Am I doing Here?), the notebooking journal, coloring book and audio CD for free in exchange for my honest use and review of it, with no additional compensation.
Read what my crewmates thought of this product
here
.